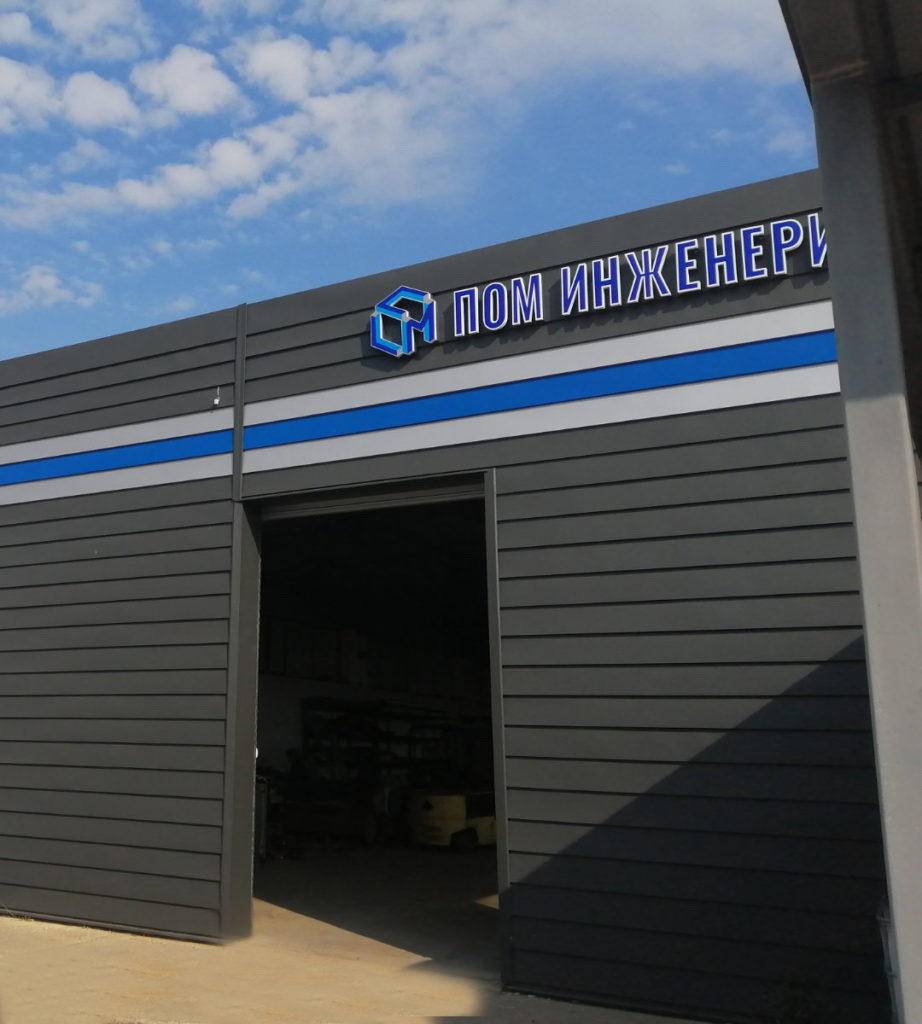 POM ENGINEERING
The beginnings of the company date back to 2003 with the establishment of DOO POM from Bitola, and as DOOEL POM ENGINEERING the company has existed since 2015.
The main activities of DOOEL POM ENGINEERING from Bitola are roofing solutions, production and installation of steel structures and steel products, production and installation of trapezoidal sheets and metal sheet products as well as the production of HAVAC ducts made of metal sheets.
DOOEL POM ENGINEERING from Bitola, from the very beginning of 2003 is continuously present in overhaul activities in TPP REK Bitola as well as in Suvodol and Brodn Gneotino Mine.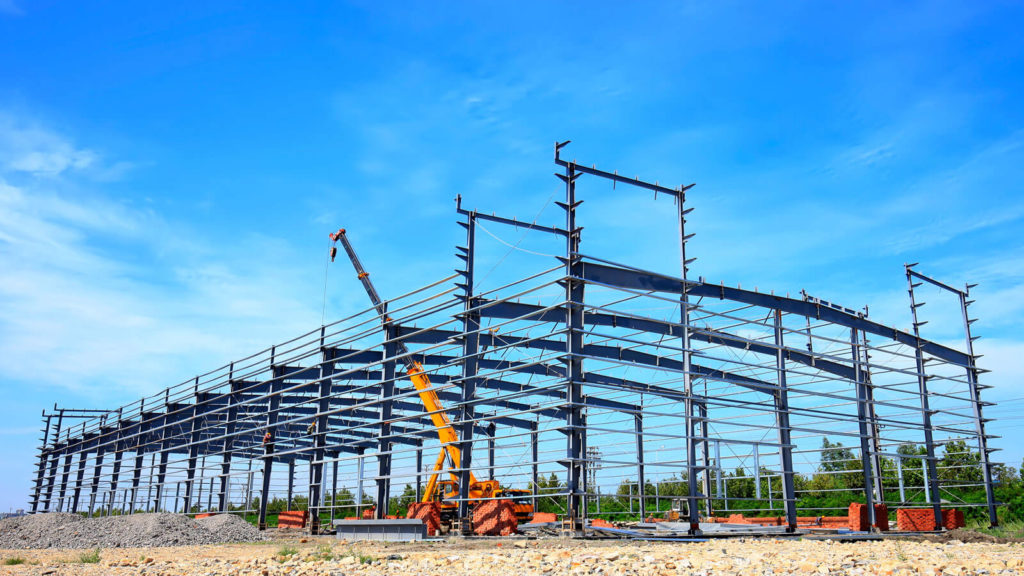 EQUIPMENT
Production facilities of 700 m2 as well as an administrative building of 100 m2, complete tools and accessories for performing works and work tasks mentioned in the specification for the type of works for which we offer our services.
Freight motor vehicle with a load capacity of 3 tons.
Passenger motor vehicle for transport of employees.
Telescopic forklift with a lifting height of 16 meters.
Forklifts (electric and diesel) with loads of 3 and 5 tons.
Apkan for metal sheet profiling.
Metal sheet profiling lines.
Mechanical cutter.
Complete set for electric welding, appliances, cables, handles, masks.
Electric circular saw for profiles cutting.
Pillar drill.
CNC plasma cutting machine for all types of metal sheet up to 40 mm thick.
Set of sets for gas welding of steel containers (gas containers), hoses, pressure gauges, cutters, sets of burners.
Sets of hand tools.
Mobile compressors 2 pieces.
Grinders, drills, and other hand tools appropriate to the activity we are engaged in.
Own barracks for accommodation of its workers engaged in works and work tasks both in REK Bitola and for other facilities.